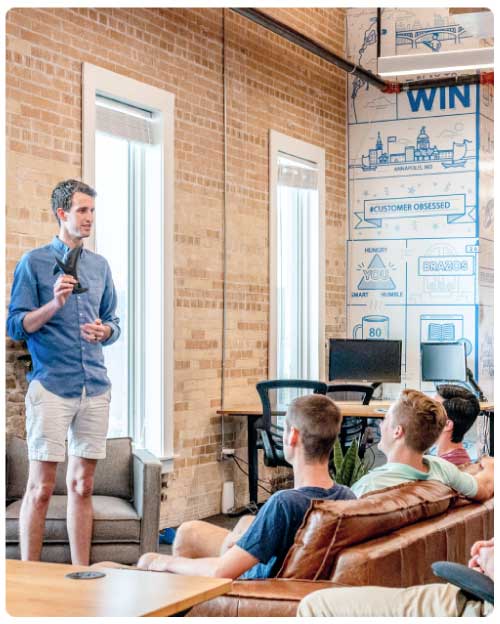 U.S. OFFICE
DAIO

TECHNOLOGY

DAIO TECHNOLOGY is a successful custom software development company. We offer solutions in all the country. As consultants, we take care of selecting the best options to integrate a system in which you can automate key processes in your company


We offer the following solutions for your company:
Web Development
Software Development
Marketing
IT Consultancy
Moodle Implementer
Support
Address: 6470 Way Point Blvd. Suite B St. Cloud, FL 34773
Hours: Lunes a Viernes: 9am – 7pm
Email:
OFFICE IN MÉXICO
DESITEG Software Development
Desiteg is a successful company formed by specialists in software development, based in Querétaro and throughout Mexico, with extensive experience as an ERP implementer, business software development and custom software development. We specialize in the implementation of business solutions, development and adaptation of free software to your needs to optimize processes, reduce costs and increase your profits.
Address: Loma Pinal de Amoles #346, Col. Vista Dorada. C.P. 76060, Querétaro, Querétaro. México.
Phone: 442 428 7316
Email:
Hours: Lunes a Viernes: 9am – 7pm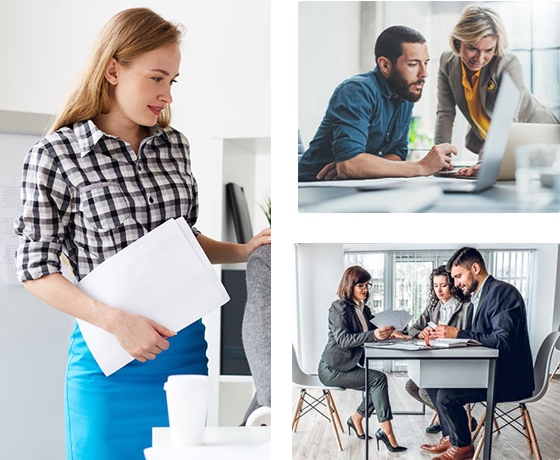 ERP Implementation
Optimize processes. Concentrate the information. Make decisions with timely information to increase your profits.
CRM Implementation
Create the perfect strategy to serve your customers, keeping your products always at hand, anticipate their needs and increase the productivity of your sales.
Software Development
Comprehensive, solid solutions fully adapted to the needs of your business model.
IT Consultancy
We offer flexible solutions for technological innovation to facilitate the digitization of your company.
Maintenance
We update your platforms to create an effective business continuity strategy.
Support
We offer you assistance for the correct use, maintenance and implementation of technological resources in your company.
Benefits of implementing solutions in your company with us
Custom Software
We integrate a system in which you can automate key processes in your company. Efficiently and safely.
Reduce the amount of human and material resources.
Invest only in the most appropriate to the budget and needs of your organization
Automate processes and increase efficiency
Streamline the workflow of your company, the benefit in the complete management of technology in favor of your company.
Accelerate your business growth
By optimizing key operations, you save time and money.