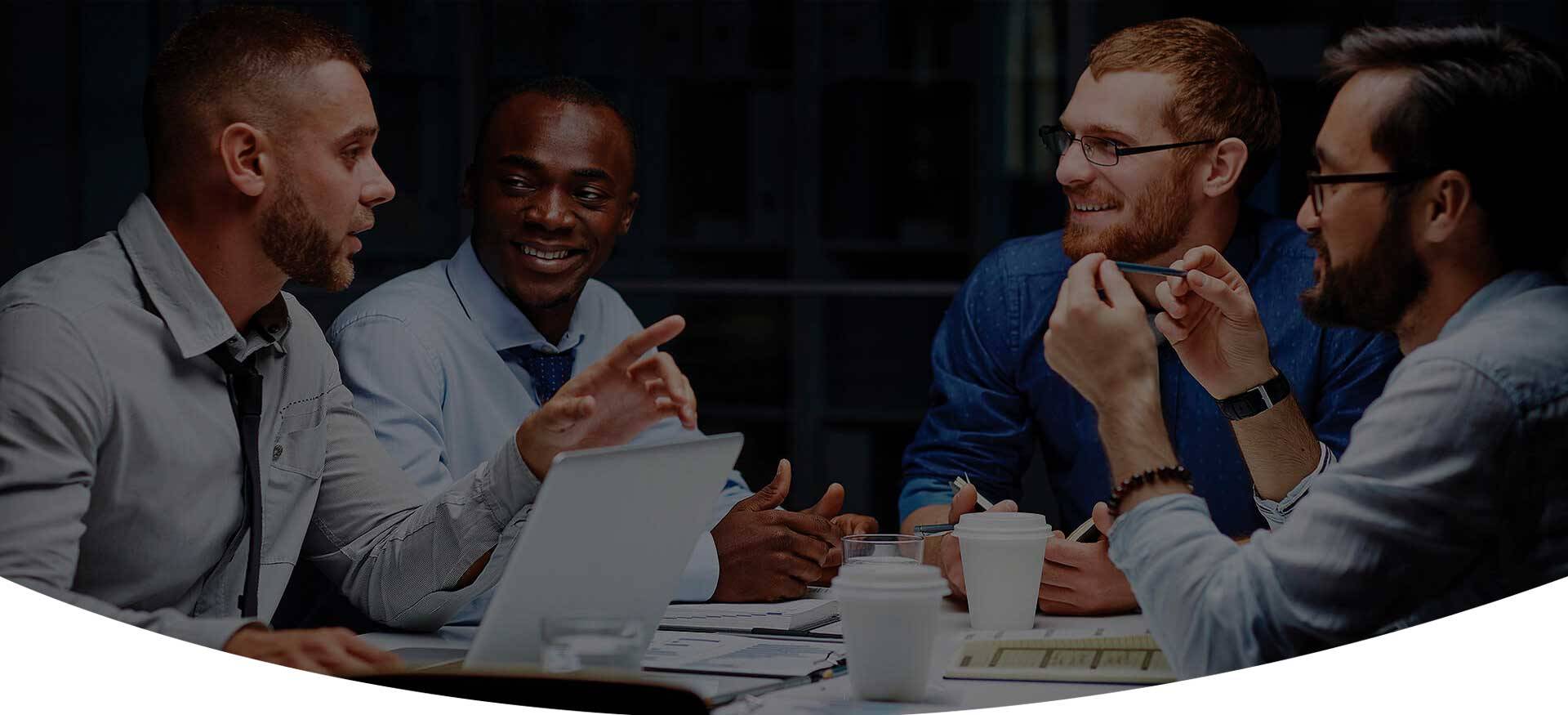 Slide 1
OPTIMIZE
PROCESSES
Streamline your operations
ERP modules

to optimize processes
What is Odoo?
Odoo is a batch of open source applications aimed at companies that covers all your business needs: CRM, e-commerce, accounting, inventory, point of sale, project management etc. The unique value of Odoo is that it is simultaneously easy to use and fully integrated.
The Odoo ERP system for your company optimizes and simplifies the key aspects of the organization from planning, manufacturing, finance, sales and product delivery.
Odoo ERP The integral solution for your company
Odoo ERP before OpenERP and previously TinyERP
Odoo ERP is one of the most important ERP providers in Mexico. Odoo ERP is a business management software with more than 2 million users, and with a presence in more than 120 countries.
Odoo (formerly known as OpenERP and previously as TinyERP) is an open source integrated ERP system currently produced by the Belgian company Odoo S.A. The manufacturer declares its product as an open source alternative to SAP ERP and Microsoft Dynamics.

The Odoo company maintains a website in which it refers to the official modules as well as those contributed by the developer community in a concept similar to the Apple and Google application stores. Community modules can be referenced free of charge as long as the shipping rules are respected.
Currently, Odoo is the most technologically advanced ERP in its field, having developed and integrated CRM and E-Commerce functionalities into its software, which allow to take full advantage of all online business opportunities.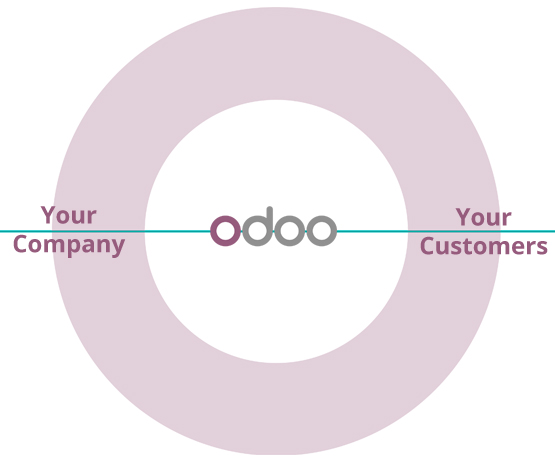 Odoo ERP totally suitable for your company
Desiteg as a consultant and implementer Odoo ERP fully integrates the system to optimize your company's processes, from the user interface, data entry, search views, reports and everything you need to make your project a successful business that can be used locally or over the internet. You also have the support of one of the most important ERP providers in Mexico and in the world.

Odoo ERP is a modular and scalable system. Provides powerful modules fully suited to your company.

Odoo ERP's unique modular approach allows customers to start with one application and add other modules later.

Allows you to customize the user interface, search views, reports and manage the business process in just a few clicks.

100% free of cost licensing
It is a 100% free open source system so it does not generate annual or periodic licensing costs.

It allows you to calculate the payroll of your employees based on salary structures, It includes the calculation of taxes (IMSS, ISR).

Generate massive invoices and automatic assistance to facilitate collection.

The system allows you to import your previously generated XML invoices, creating the corresponding accounting policies.

Odoo ERP allows you to integrate all the processes of your company. This approach allows for greater efficiency, time and cost reduction.

Accounting is the central module of Odoo, it allows to generate an automatic accounting from processes of the other areas.

With Odoo and FiscalCloud you can stamp your electronic invoices and payroll receipts through a successful integration.
Benefits of implementing solutions in your company with DESITEG
Custom Software
We integrate a system in which you can automate key processes in your company. Efficiently and safely.
Reduce the amount of human and material resources.
Invest only in the most appropriate to the budget and needs of your organization
Automate processes and increase efficiency
Streamline the workflow of your company, the benefit in the complete management of technology in favor of your company.
Accelerate your business growth
By optimizing key operations, you save time and money.