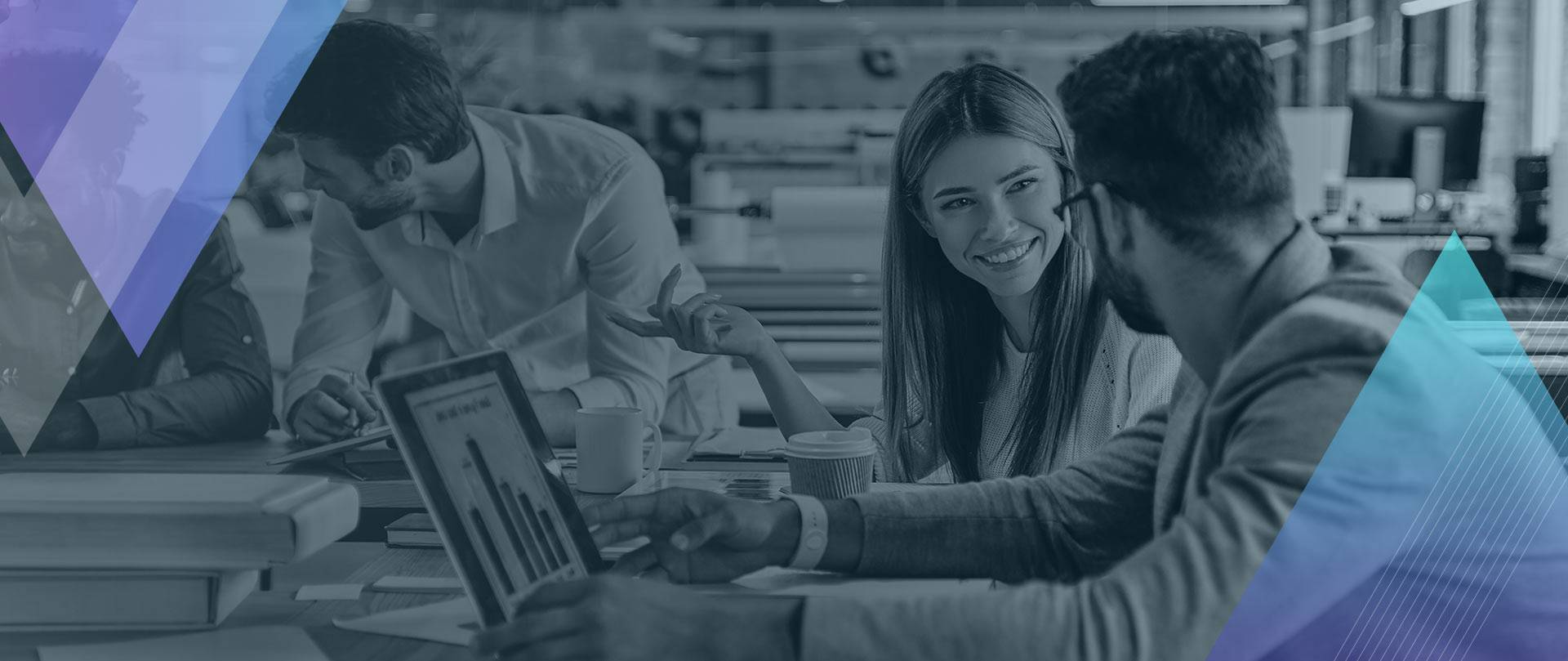 Slide 1
Custom CRM
Customer management, sales and marketing
Modular, scalable, comprehensive and friendly.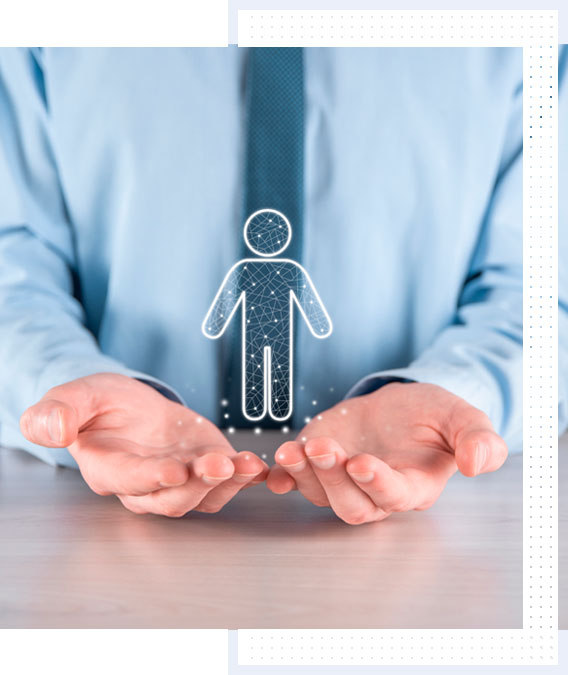 Custom CRM

to your business
CRM, customer relationship management, is a computerized system to support customer relationship management, sales and marketing.
Efficiently manage the sales process and interaction with your company's customers. Add transactional information and get the reporting layer, dashboards and key business indicators. Take advantage of the functionalities for monitoring marketing campaigns and managing business opportunities. Optimize processes by applying predictive capabilities and sales projection.
The beneficial objectives of CRM systems are:
Optimization of business processes.
Access to information.
Centralized and timely information.
Elimination of unnecessary data and operations.
Acquisition, increase and retention of clients.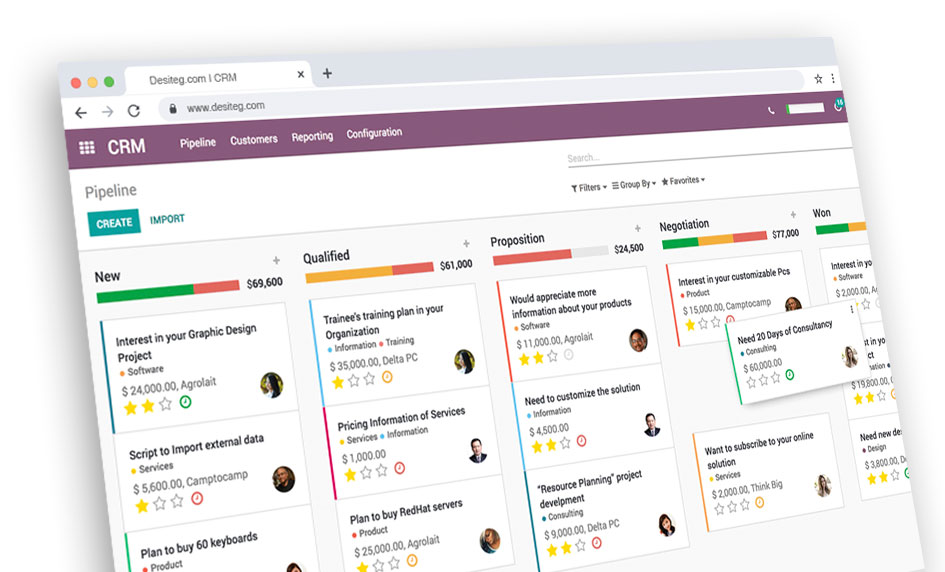 The customer-focused CRM
A CRM optimizes the relationship of customers with the company at all times. Keep track of each of the company's contacts by recording their information. Automate support, activations and proposals. Identify prospects and know their preferences.
Automate the sales flow by facilitating the relationship between the customer and the point of sale. Assign potential opportunities and tasks automatically according to predefined rules and analyzed through the information collected. Transform each point of contact into a sales opportunity and take advantage of the potential of your customer database.
Market products more effectively, improve productivity, and gain insights to optimize marketing efforts.
Instantly segment customers or potential customers. Create highly targeted lists and map them with campaigns and companies.
Configure personal or public views for reuse. Easily share targeted lists with colleagues and vendors.
Export lists in various formats for mass email or direct mail communication.
Optimize contact with your customers
Get an overview of what is happening on your team. Find out when a collaborator makes a call or sends a quote. Share ideas and files in real time and update yourself on the things you missed while away.
Plan activities, tasks, budgets and details for each marketing activity, and track them. Better coordinate sales by tracking potential leads in a centralized system.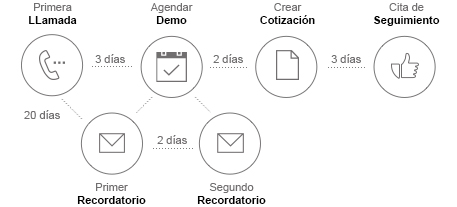 Support at all stages to optimize your business
We guide you through all stages, from process mapping, implementation and support, with a focus on the solution, good practices and only what you need.
Analysis
We make a mapping of your processes and users
Implementation
We carry out an initial data load to facilitate immediate operation, we develop components and special requirements.
Start up
We do not charge by number of users. Pay only the cost most appropriate to the budget and needs of your company.
Fully integrated with other Odoo applications
Sales
Convert sales and purchase orders into invoices with a single click and speed up follow-up during checkout.
Signature
Submit, sign and approve documents online. Upload your PDF and easily drag and drop fields.
Billing
Convert quotes into professional looking invoices in one click.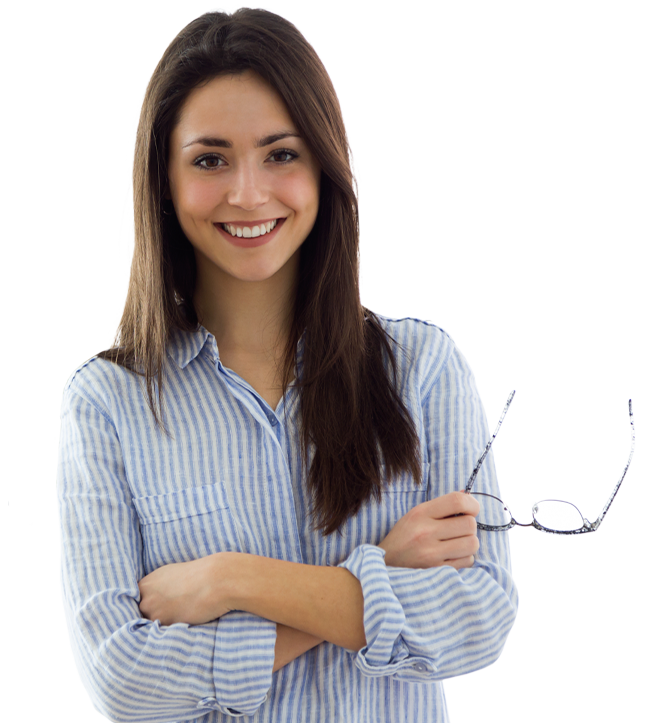 Contact us and a Desiteg Odoo CRM Consultant specialist will show you all the options and advantages of the system to optimize processes, save time and money.