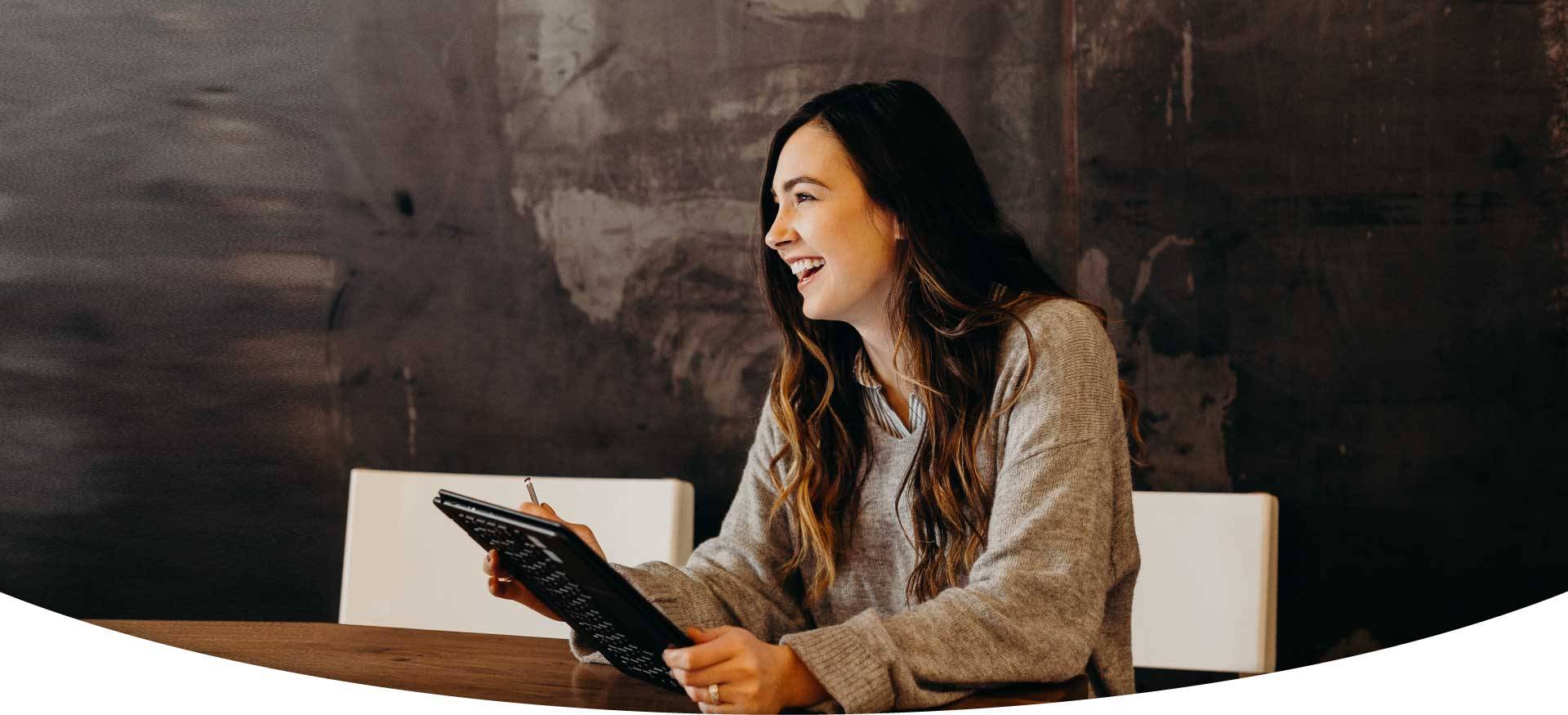 Slide 1
Custom ERP Software
Creating one-of-a-kind software for corporate customers is a cornerstone of our expertise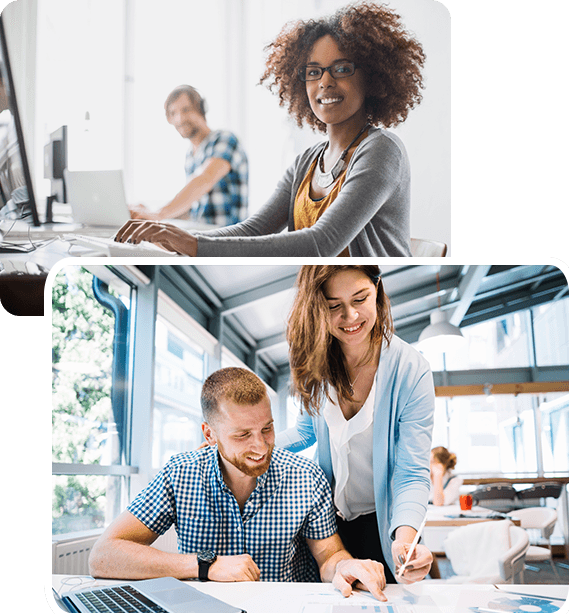 Learn how DESITEG can build a
custom ERP solution

for your business
Desiteg as an ERP consultant and implementer selects the best options among ERP providers to integrate a business management system into your company to automate the most relevant processes, from production to sale and delivery of the product or service.

Easily manage the information of all the functional areas of your company, investing only the most appropriate to the budget and needs of your organization.

The benefits of integrating an ERP to your company are innumerable, the agility of the processes, the security of the information, the contribution to the economic processes as well as the benefit in the complete management of the technology in favor of the company.


ERP modules to optimize processes and increase profit
CRM & Sales
Create the perfect strategy to serve your customers, keeping your products always at hand, anticipate their needs and increase the productivity of your sales.
Purchase
Keep your supplies always available, develop your projects and purchases smoothly, buy products based on price and quality from your suppliers.
Inventory
Improve performance & process time, better organize your warehouse with the smart double entry inventory system.
Invoicing
Generate your invoices based on your purchases or sales, create invoices immediately depending on the traceability of the company, stamp invoices before or after paying and send them directly to your email with a single click.


Projects
Prepare projects based on schedules or tasks, share the information with a certain number of employees or with your clients, configure the priority and the estimated time for each task, assign a follow-up of activities for each project.
Employees
Create an agenda of all your employees, save the information digitally by attaching documents such as images or documents, assign a manager and monitor for each employee if necessary, assign a manager for each department.
Recruitment
Create a record of your new jobs and configure the selection stages for each of them, add a scheduled task for each job application, attach documents very easily.
Fleet
Control all your vehicles, record all activities such as leasing contracts and services, prepare reports and graphs of global costs and per vehicle.


POS
Make sales from different point of sale terminals, and assign them to a person in charge, validate the opening and closing for each session, add validation levels to make a respective sale amount or to apply discounts.
Benefits of implementing solutions in your company with DESITEG
Custom Software
We integrate a system in which you can automate key processes in your company. Efficiently and safely.
Reduce the amount of human and material resources.
Invest only in the most appropriate to the budget and needs of your organization
Automate processes and increase efficiency
Streamline the workflow of your company, the benefit in the complete management of technology in favor of your company.
Accelerate your business growth
By optimizing key operations, you save time and money.